BCA Investigating Harmony Inmate's Death at Minnesota Jail
It happened at about 6:30 on Wednesday evening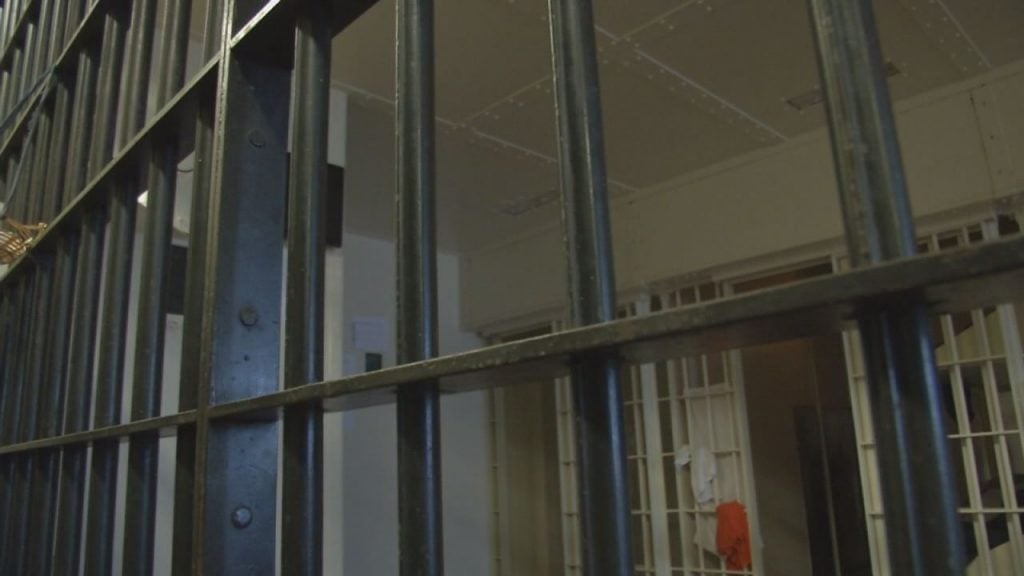 FILLMORE COUNTY, Minn. — Minnesota authorities are investigating the death of an inmate at the Fillmore County Jail.
Thomas Henry, 22, of Harmony, Minnesota died in custody.
The sheriff says jail staff and emergency responders found the inmate and attempted to save their life but said they were "unfortunately unsuccessful."
It happened at about 6:30 on Wednesday evening.
The sheriff's office has not released Henry's cause of death.
The BCA is investigating.