No Charges Yet, Hennepin County Prosecutors Say They Need More Time in Damond Case
Relatives of Justine Damond say they want to make sure prosecutors are doing everything they can to investigate the fatal shooting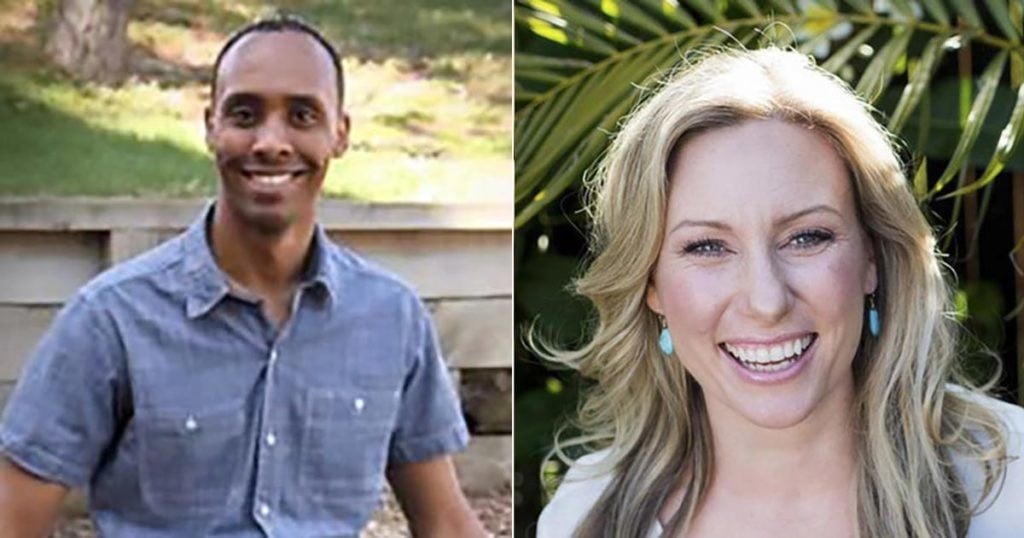 MINNEAPOLIS — The family of the Minneapolis woman who was shot and killed by police say they are supporting the prosecutor who is taking more time to investigate possible charges in the case.
Relatives of Justine Damond say they want to make sure prosecutors are doing everything they can to investigate the fatal shooting.
Hennepin County prosecutors say they need more time to decide whether or not to charge Minneapolis Police Officer Mohamed Noor after he opened fire on Damond as she approached his squad car after calling for help.
Damond's family says they want justice but prosecutors say they have to investigate the August shooting further.