North Dakota Children and Teens Under New Requirements for Vaccines
This is a change from only children beginning school needed the vaccine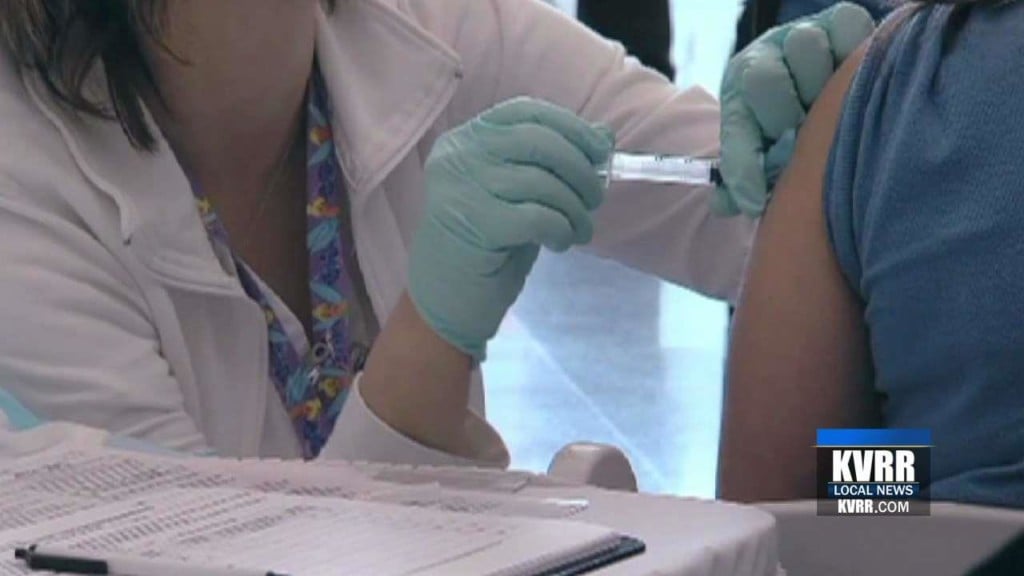 NORTH DAKOTA — There are new requirements when it comes to vaccinations for children in North Dakota.
Starting January 1, all children who are in day cares will be required to be vaccinated against hepatitis B.
This is a change from only children beginning school needed the vaccine.
In the 2018 school year, students in grades 11 and 12 will also be required to have an additional dose of the meningococcal conjugate vaccine.
This vaccine helps protect against meningitis, which can be fatal.
The deadline for that vaccine is October 1.