Sen. Al Franken: "I May Be Leaving the Senate, but I am Not Giving Up My Voice"
The 66-year-old senator spoke in Minneapolis to about 300 supporters, family members and friends about his time in office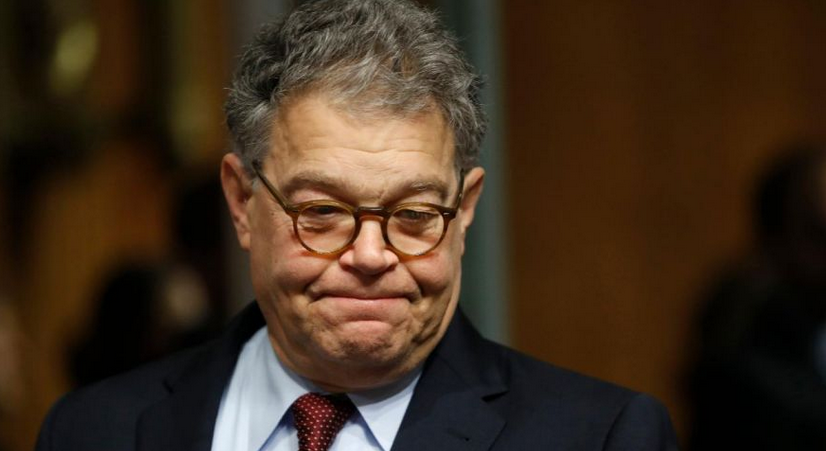 MINNEAPOLIS — As Minnesota Senator Al Franken departs on January 2nd after resigning from office amid sexual harassment allegations, he wants supporters to know he's not resigning from the work.
"Here is my promise to you," Franken told a room of supporters. "I may be leaving the Senate, but I am not giving up my voice."
The 66-year-old senator spoke in Minneapolis to about 300 supporters, family members and friends about his time in office.
He says serving the state of Minnesota was the honor of his life and he wanted to thank everyone for standing by him.
He says working alongside the people and trying to make their lives better brings him hope for the future of the country.
"When I first thought about running for office, I knew that our state and our country face enormous challenges," Franken said. "I knew that for far too many families that dream of a secure middle class life was slipping further and further out of reach. I knew that the values that my parents taught me while we ate dinner and watched the news. Justice, compassion and integrity had seemingly begun to vanish from our politics. I hoped I could make a difference. I wasn't a professional politician. I'd never done anything like this before I didn't know what to expect and of course neither did Minnesotans."
Franken officially resigns January 2nd and Lt. Governor Tina Smith will take over his seat on January 3rd.