Authorities Release Cause of Death of Teen Found on Road Near Yankton
His death is still under investigation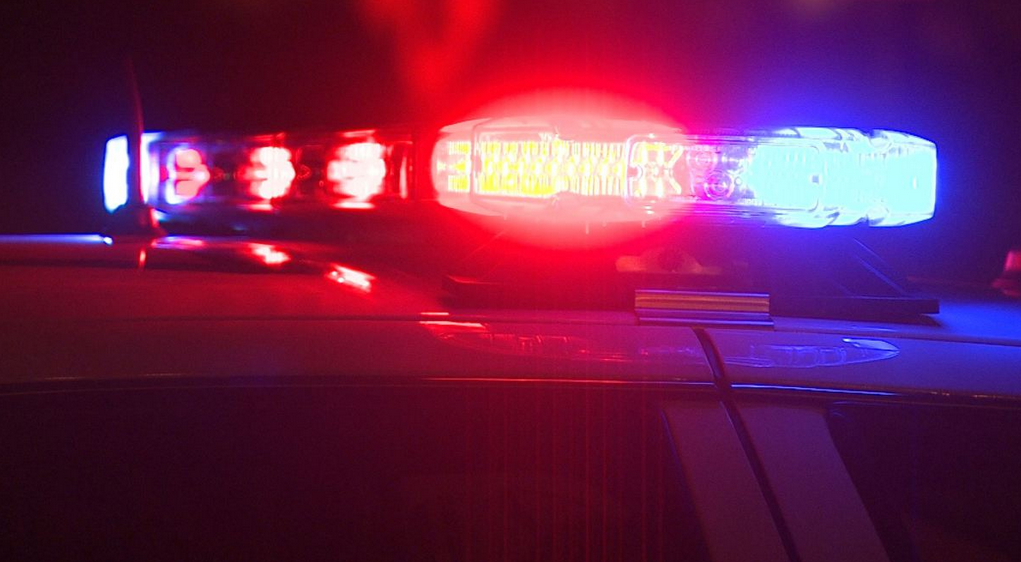 YANKTON, SD — Authorities are releasing new details on the discovery of a body found on Highway 81 near Yankton on Christmas Eve.
They say 18-year-old Justin Arcoren died of blunt force injuries to his head and chest after being hit by a vehicle about four miles north of Yankton.
Arcoren's body was found early in the morning and authorities shut down the highway for nearly nine hours to investigate.
His death is still under investigation.