Lottery Fever Hits the Nation, Powerball and Mega Millions Jackpots Rise
Ticket sales have pushed the Powerball jackpot to an estimated $440 million and the Mega Millions jackpot to $343 million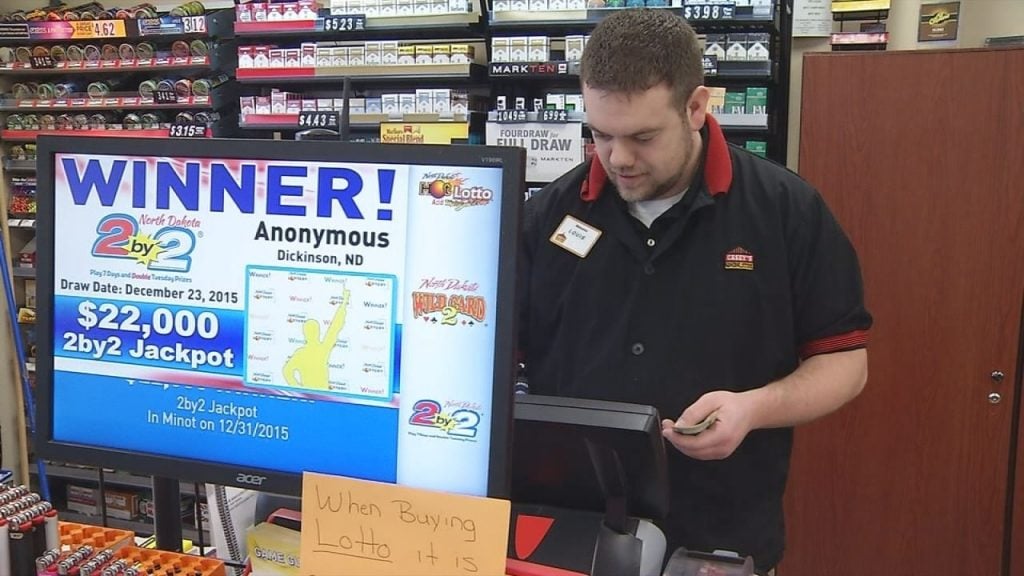 NATIONAL — You could say winning the lottery would make 2018 your luckiest year yet…and with two big jackpots set to draw this week, lady luck could be stopping by.
Ticket sales have pushed the Powerball jackpot to an estimated $440 million and the Mega Millions jackpot to $343 million.
On Friday and Saturday night's drawings, several people around the nation won smaller prizes, but the jackpot remained out of reach.
Mega Millions next drawing is Tuesday evening and Powerball's is Wednesday evening.
You must buy tickets in our area before 9 p.m. the night of the drawing to be in the running for the jackpot.