Body Discovered After High Speed Chase Near Rapid City is Suspect's Mother
Autopsy results are pending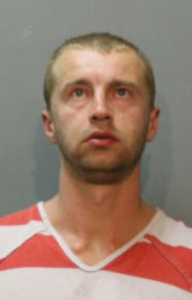 RAPID CITY — A body found after a high-speed chase in South Dakota is that of the suspect's mother.
The body of 58-year-old Michelle Walsh was found in the rear of the vehicle after a chase with her son, 30-year-old Tosten Lommen of California.
He faces charges including aggravated eluding and drunken driving.
South Dakota authorities are working with California officials on the death investigation.
Autopsy results are pending.
Lommen led a state trooper on a chase Monday on I-90 from Spearfish to Rapid City.