Bismarck, Devils Lake Losing Two More Box Stores
Employees who are affected by the closures will be given a severance and will be able to apply at other stores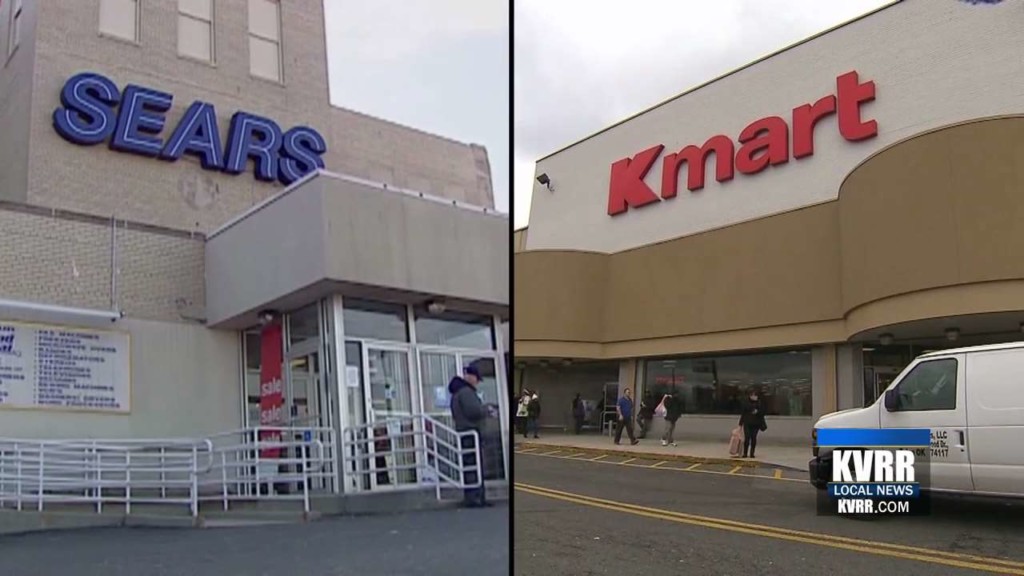 REGIONAL — Sears Holdings Corporation has announced more closures of stores in Devils Lake and in Bismarck.
The Sears store in Bismarck will be closing its doors between early March and early April.
Kmart in Devils Lake will also be closing around that time.
The company announced nationwide it would be closing 64 Kmart stores and 39 Sears stores and would begin liquidation sales almost immediately.
Employees who are affected by the closures will be given a severance and will be able to apply at other stores.