Authorities Release Identities of People Involved in Fatal Crash in Moorhead
It happened at the intersection of 34th Street and Highway 10 East around noon on Saturday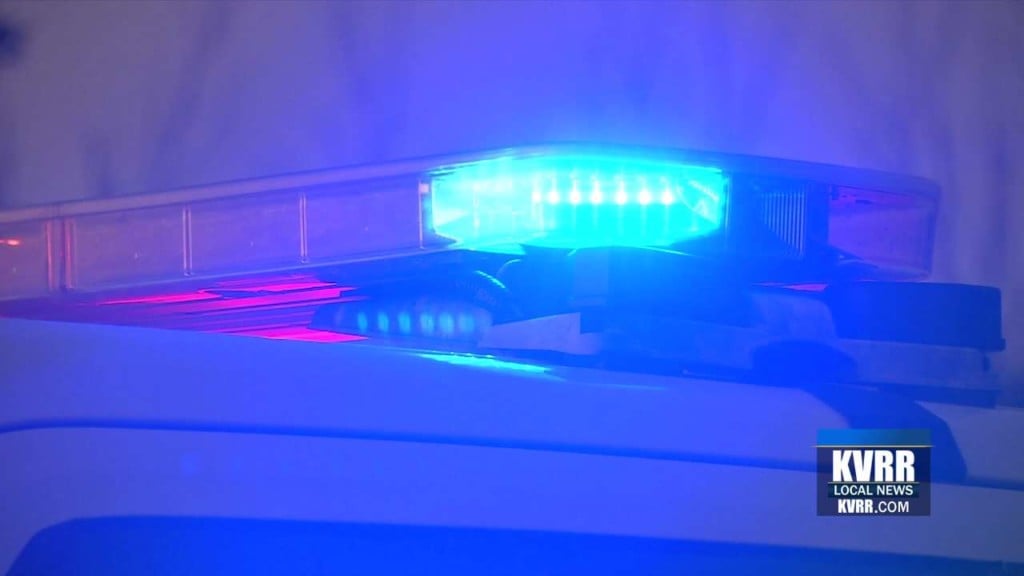 MOORHEAD, Minn. — Authorities identify the young boy who died in a four-vehicle crash in Moorhead.
It happened at the intersection of 34th Street and Highway 10 East around noon on Saturday.
Forty-two-year-old Jeremy Sagvold, of Sabin, was driving his pickup when he rear-ended a vehicle driving by 24-year-old Logan Ness, of Moorhead.
In the vehicle, was 22-year-old Alyse Engen, of Breckenridge, and their two-year-old son Zaiden Engen.
Zaiden was taken to Sanford where he died from his injuries.
Both vehicles hit two more cars on 34th Street.
The Minnesota State Patrol is reconstructing the crash scene.
Authorities say Sagvold showed no signs of impairment and was cooperative.
Speed is being considered a factor in the crash.
Authorities say criminal charges are possible.