Construction Proposal Made for $1.2 Billion Pipeline from Montana to Kansas
It would also help reduce the wasteful flaring of excess gas in the state's oil fields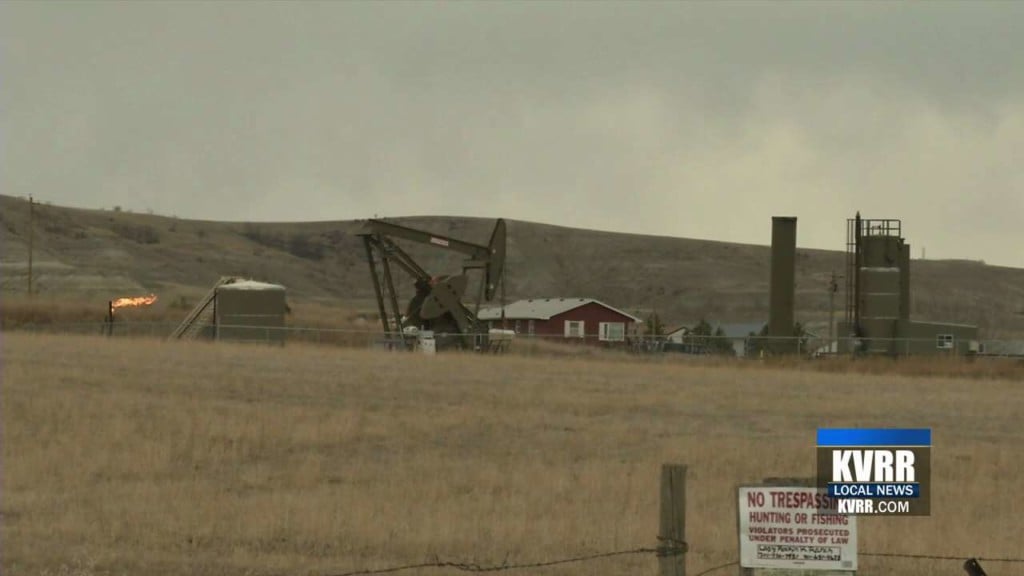 NATIONAL — Officials say a $1.2 billion natural gas liquids pipeline proposed from Montana to Kansas will help accommodate increasing production in North Dakota.
The Elk Creek Pipeline wouldn't cross North Dakota but would connect to existing pipelines in the northwestern part of the state.
It would transport up to 240,000 barrels per day of natural gas liquids from a terminal near Sidney, Montana, to Bushton, Kansas.
It would also help reduce the wasteful flaring of excess gas in the state's oil fields.
The project still needs regulatory approvals from federal, state and local agencies.