Bismarck Man Arrested After Waving Around Machete in Walmart
Jean Mary was arrested on a possible charge of terrorizing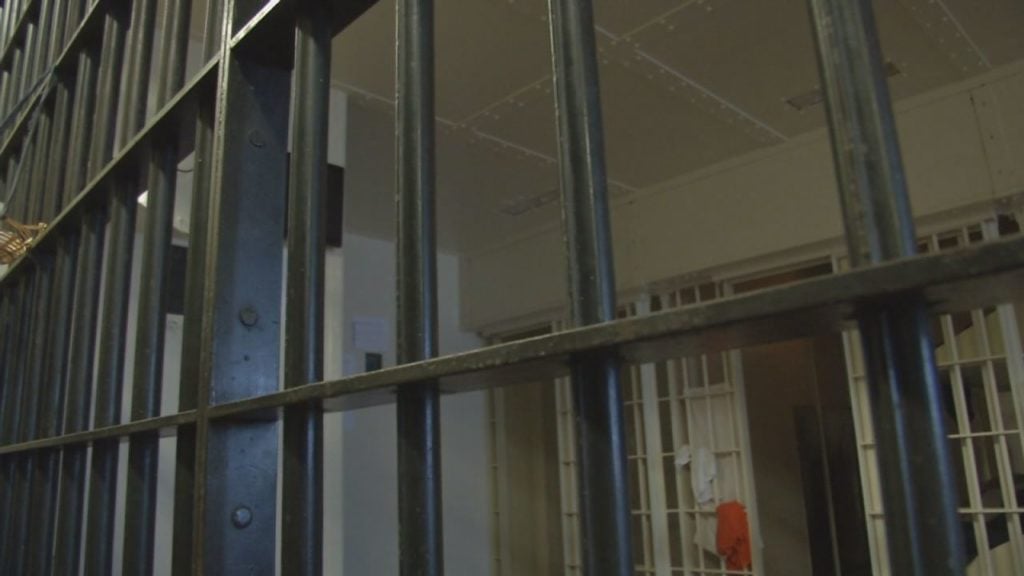 BISMARCK, ND — A man waving a machete and yelling incoherently at a Walmart store in Bismarck was arrested.
Officers were called to the store around 11 a.m. and tried to talk 25-year-old Darvens Jean Mary into putting down the machete.
Police say the Bismarck man would not comply, so an officer used a stun gun to take him into custody.
Jean Mary was arrested on a possible charge of terrorizing.
No one was hurt.