Moorhead Police, School District Investigating Possible Snapchat Threat
The school district and Moorhead Police say they will continue to investigate, but do not believe the photo to be a credible threat to the community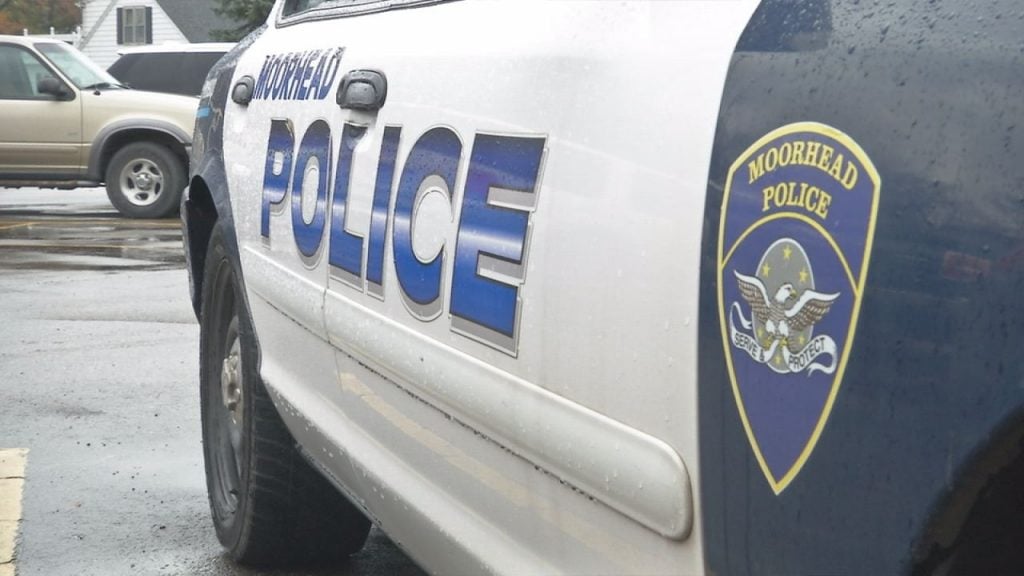 MOORHEAD, Minn. — The Moorhead School District and the Moorhead Police Department are investigating a possible threat on the high school that has been circulating through the social media app, Snapchat.
School district officials say they received a number of calls from concerned people after the Snapchat showed a picture of several weapons with a message of "MHS."
Authorities here began looking into the concerns and discovered several news articles on the same photo that appears to have targeted Monticello High School in Virginia.
One person was arrested as a result of that investigation earlier this week.
They say other schools across the country were also targeted with the same Snapchat photo and authorities say investigations by other law enforcement agencies showed they were considered not credible threats.
The school district and Moorhead Police say they will continue to investigate, but do not believe the photo to be a credible threat to the community.
Moorhead Police say they will have extra patrols during school hours on Thursday.
We will bring you more information as this story develops.