Registration is Open for the B-B-BRRR Winter Classic
The route for this race is dependent on weather conditions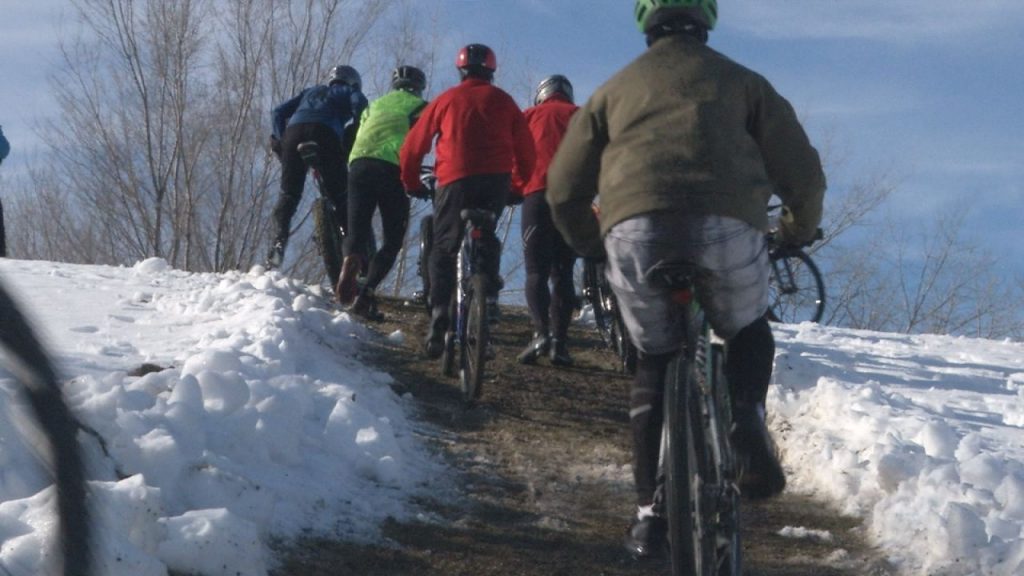 FARGO, ND — The Border Battle Bike Race on the Red River, or B-B-BRRR Winter Classic, is just over two weeks away.
You can celebrate the frosty conditions on Sunday, January 28 during the 8th annual event.
The 10K course begins in Wildflower Grove Park, just south of Oak Grove Park, and takes riders of all abilities through a variety of terrain.
The route for this race is dependent on weather conditions.
Registration is already open at greatridesfargo.org.
Awards will be handed out after the race at Great Northern Bicycle Co.