Fargo, Grand Forks Named Two of Eight Regions for Medical Marijuana in North Dakota
medical marijuana will be available starting next year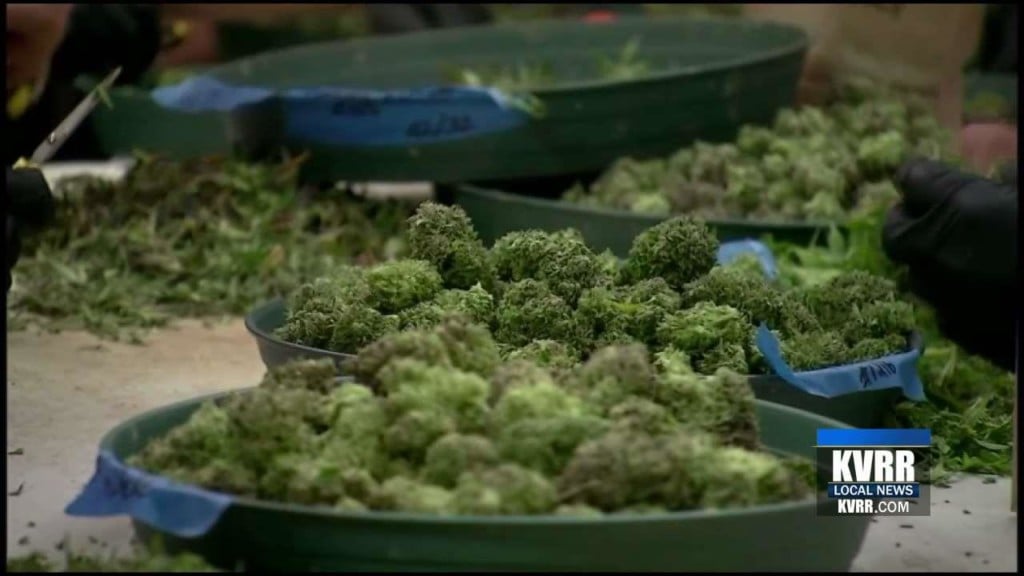 REGIONAL — Fargo and Grand Forks have been officially named as two of eight regions for medical marijuana dispensaries in the state.
The North Dakota Department of Health established the regions to center around the biggest cities in the state, also including Jamestown, Minot, Bismarck and Devils Lake.
Department officials say this was done to ensure the majority of the population will have access to a dispensary.
Medical marijuana will not be available until later this year.