South Dakota Man Charged in Fatal Shooting
Herron is being held on $100,000 bond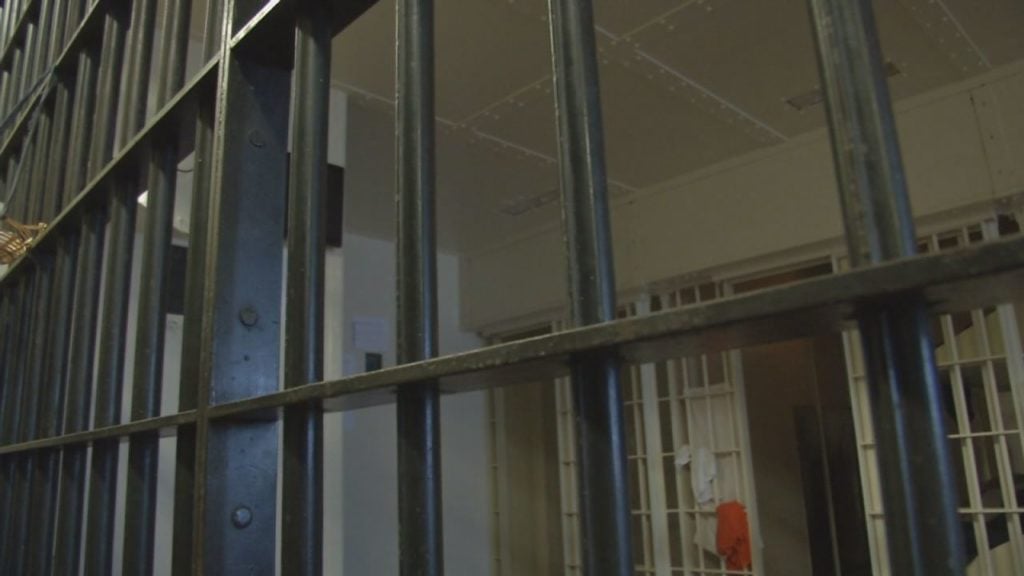 WATERTOWN, S.D. — A South Dakota man is in custody after a fatal shooting early this morning.
Donald Herron, 30, of Watertown, is charged with manslaughter and reckless discharge of a firearm.
Authorities say Herron was allegedly playing with a handgun at a home around 3:30 a.m. when it went off.
Seth Murray, 30, was shot in the head and died.
Herron is being held on $100,000 bond.