Minnesota's Rep. Emmer Seeking Re-Election to Sixth Congressional District
He was first elected to the House in 2014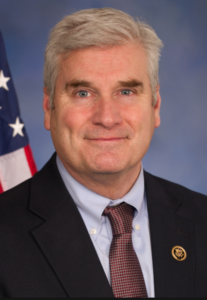 ST. PAUL, Minn. — Rep. Tom Emmer will not run for governor or Al Franken's former Senate seat.
Emmer says instead he'll seek re-election to Minnesota's Sixth Congressional District.
The Republican and former gubernatorial candidate says he appreciates the support and encouragement he's received to run for the Senate or for governor.
But Emmer says he wants to continue representing his congressional district.
He was first elected to the House in 2014.
Earlier this week, former Republican Gov. Tim Pawlenty announced that he will not run for the seat once held by Franken.