Carnahan Gets Commission Request on Large Donations for the Minnesota GOP
Carnahan is bringing in a salary of $67,000 a year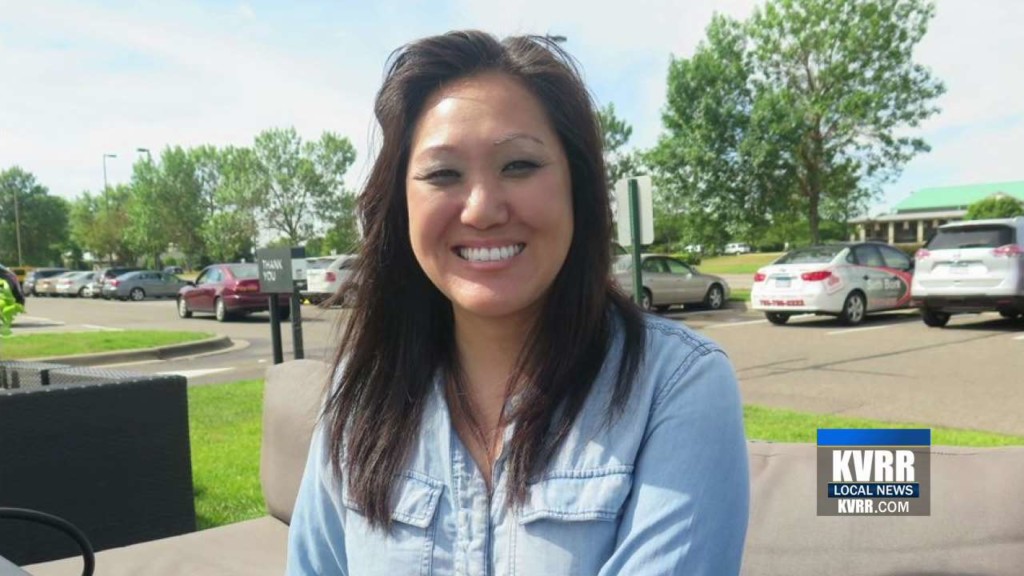 ST. PAUL, Minn. — Minnesota Republican Party leaders have agreed to their chairwoman's demands of seeking a cut in large donations to the party.
Jennifer Carnahan requested a 10 percent commission on any large donations that come in for the party because one of the major parts of her job is fundraising.
Carnahan is bringing in a salary of $67,000 a year and says she is paid less than others who have held her job in the past.
She will now receive $24,500 in commission for her fundraising from October 2017 through April 2018 and receive her 10 percent cut for any donations after that time.