Cuban Teen in U.S. for Surgery, Dies of Complications
Zayas and his family traveled from Cuba to Miami for the operation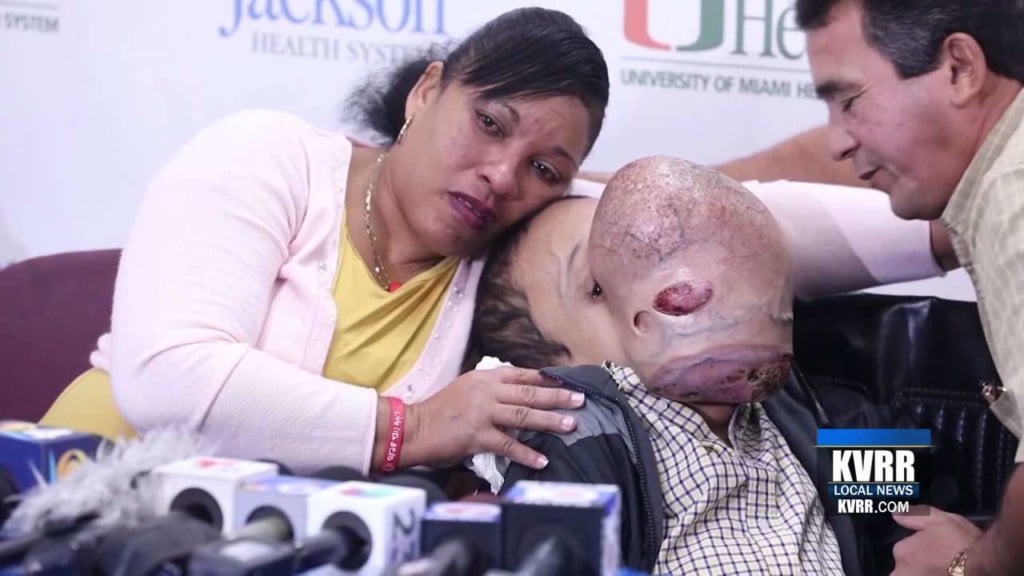 INTERNATIONAL — Health officials say the Cuban teen who had surgery to remove a 10 pound tumor on his face has died.
Fourteen-year-old Emanuel Zayas developed kidney and lung complications after the surgery to remove the benign tumor.
Zayas and his family traveled from Cuba to Miami for the operation.
His family requested Zayas' body be donated to science so doctors are able to study polyostotic fibrous dysplasia, the condition that caused the tumor to grow on his face.