Closures Affecting Travel on University Drive North
As of now, the lane is expected to remain closed until January 29th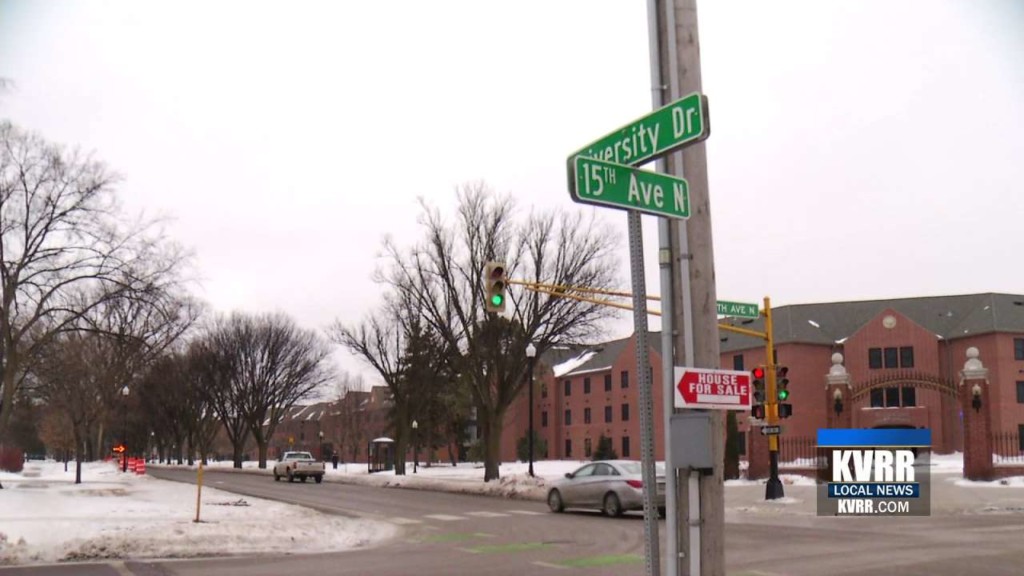 FARGO, N.D. — If you're planning on traveling down University Drive North over the next few days, expect there to be some delays.
Starting today the road between 15th and 14th Avenues North will be reduced to one lane, while the city repairs a private sewer.
As of now, the lane is expected to remain closed until January 29th.
The city says reopening the lane will depend on when the concrete patch being worked has enough strength to be driven on again.