Moorhead Water Tower To Get A New Makeover
this will be the second one in the city to be redone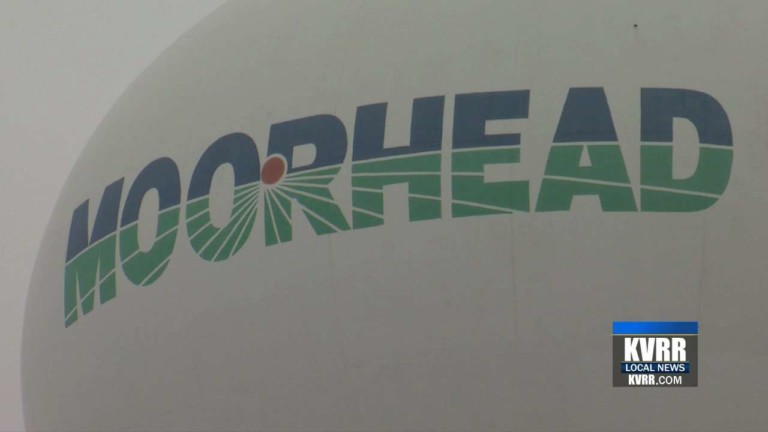 MOORHEAD, Minn. — One of Moorhead's water towers is about to get a whole new makeover.
And anyone from the community gets to have a say in what the new design will look like.
Once the new look is picked out, it'll take about ten weeks to paint the water tower.
The same artists who worked on the Oakport neighborhood water tower last year will be working on the one in Woodlawn Park.
"People are really inspired and kind of energized by being able to have a voice and what goes on in public infrastructure, what'll be there for a long period of time so a lot of the same elements came up in the design process last year," said Kris Knutson, with Moorhead Public Service.
For those that couldn't make it to the forum, the City of Moorhead will have an online survey to take.