Community Trust Officers Raising Money for Transportation Van to Help Kids in the Valley
Whether it's asking for a ride home after a basketball game or getting to the library for a study group, many of these kids do not have means of transportation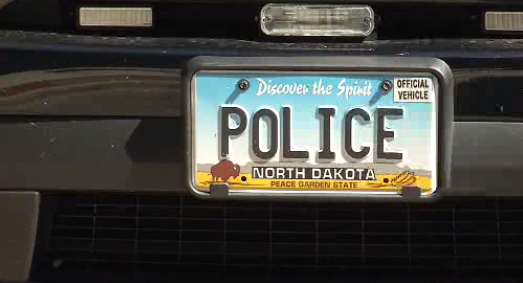 FARGO, ND — Giving Hearts Day is just around the corner and the Fargo Police Department is trying to enhance their community trust program.
They are trying to raise $25,000 to purchase a van that would help get kids to their activities.
Officer Michael Bloom says whether it's asking for a ride home after a basketball game or getting to the library for a study group, many of these kids do not have means of transportation.
This van would help bring about forty kids to and from their everyday activities.
"Transportation is a very big issue and so we'll get the kids set up with a scholarship we'll get the kids set up with a program but at the end of the day it's how do we get them from a to b and then back from b to a," Bloom said.
If you are interested in donating, visit www.givingheartsday.org