"Free Through Recovery" To Launch Thursday In North Dakota
Program To Help Former Inmates Stay Clean And Out Of Custody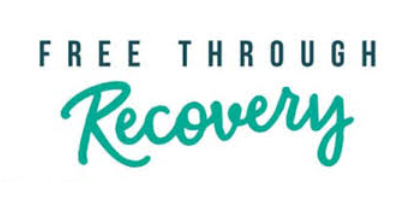 BISMARCK, ND — North Dakota will begin a new program for people who are transitioning out of prison, on probation and parole, and at risk of incarceration.
Free Through Recovery will launch on Thursday.
The program was created through the state's justice reinvestment initiative, which put aside $7 million for behavioral health treatment for those on parole and probation.
Officials hope the program will reduce recidivism and helps former inmates battling drug and alcohol abuse.
Fifteen community vendors across the state will provide services.
The North Dakota Department of Corrections and Rehabilitation and the state Department of Human Services began care coordination training last week.