Minnesota State Patrol Troopers From Our Region Will Help With Super Bowl Security
They Will Be Assisting In Controlling The Roadways In Minneapolis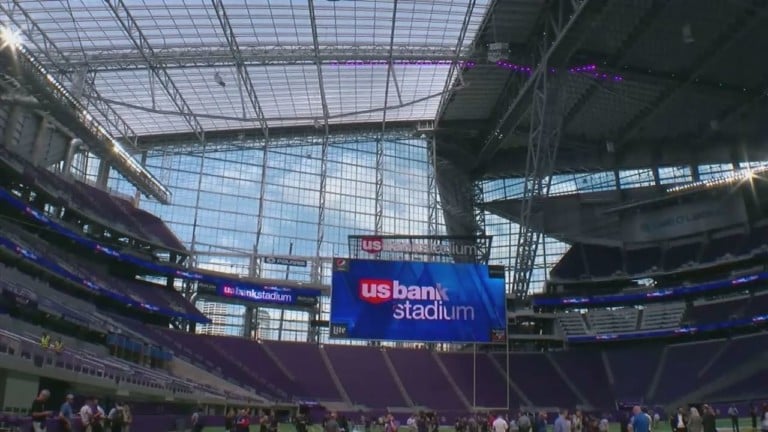 MOORHEAD, Minn. — To help ensure safety for the big Super Bowl game this weekend, Minnesota State Patrol troopers from our region are being sent to the Twin Cities to help out.
The increase in troopers is due to increased security measures in Minneapolis.
The troopers will mainly focus on keeping the roadways safe by conducting commercial motor vehicle inspection and to help control any potential civil disturbances that may occur.
Patrol officers say they look forward to assisting during the Super Bowl to help make sure everyone has a safe experience.