Longtime Polk County Sheriff's Office Sergeant Running For Top Job
Randy Sondrol Has Worked In The Sheriff's Office Since 1994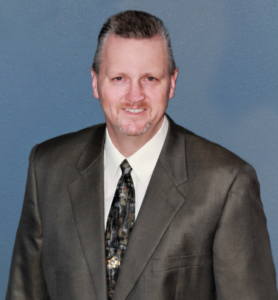 POLK CO., Minn. — A longtime member of the Polk County Sheriff's Office is running for the top job.
Sgt. Randy Sondrol began working for Polk County in 1994.
He has held a number of positions including Drug Task Force Investigator and is currently a member of the Grand Forks Regional SWAT Team.
Sondrol says community safety is his main focus and he wants to expand interactions with the community and especially the youth.
Current Polk County Sheriff Barb Erdman is retiring after two terms.