Governor Burgum To Reimburse Xcel Energy For $37,000 Super Bowl Tickets
Burgum Says He Wants To Eliminate "Even The Perception of Any Conflict"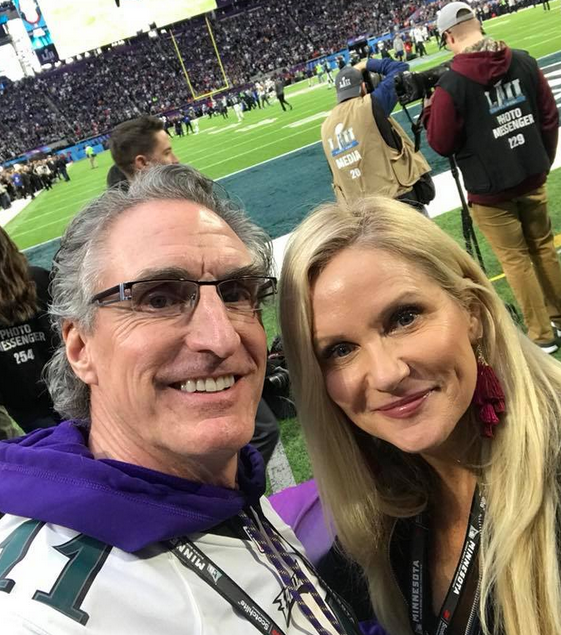 BISMARCK, ND — Gov. Doug Burgum now says he will reimburse Xcel Energy $37,000 for Super Bowl tickets.
The governor and first lady Kathryn Helgaas Burgum watched the game at no cost from a suite provided by Xcel Energy at U.S. Bank Stadium.
Burgum says in a statement he will pay back Xcel Energy "to eliminate even the perception of any conflict."
Burgum caught some criticism from within his own party.
GOP Senate Majority Leader Rich Wardner says Burgum's presence in the Xcel suite sent "a bad message."
An ethics policy is being written for the governor and his staff.