Casey's General Store Held Up By Man With A Gun
1401 South University Drive , we will bring you more details as we get them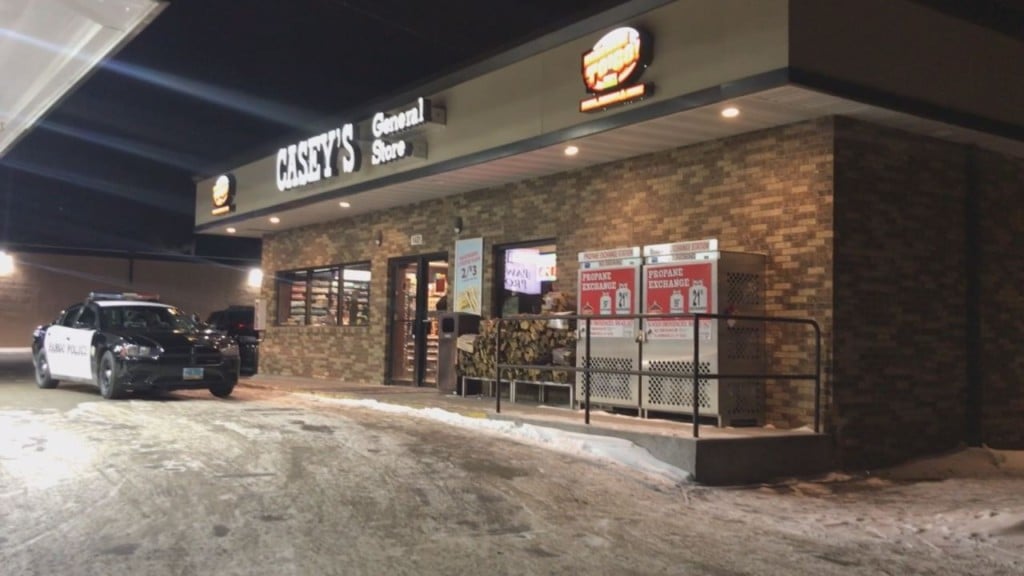 FARGO, ND — Casey's General Store at 1401 South University Drive was held up by a man with a gun.
Emergency dispatchers say the call came in shortly after 7:30 tonight.
We have a crew on the scene and they tell us there are about 4 cop cars at the store and they are interviewing people at this moment.
Police would not give any information.
We will bring you more details as we get them.