Community Takes Swing at Virtual Golf to Support Those with Dyslexia
This was the biggest fundraising event so far for Haley's Hope, a dyslexia learning center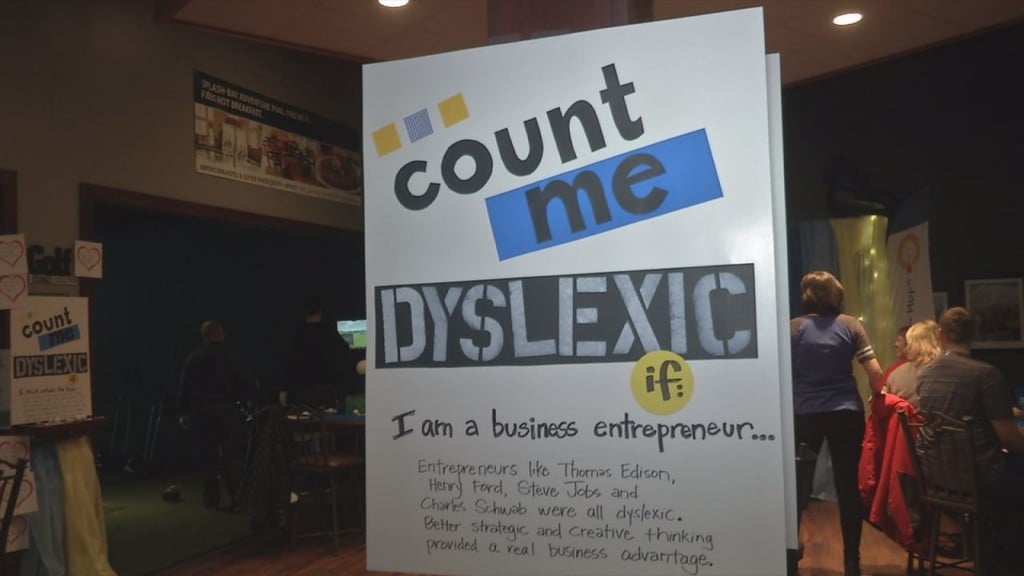 FARGO, N.D. — The community came together to take a swing at some virtual golf and raise money for Haley's Hope, a dyslexia learning center.
This was the biggest event so far for Haley's Hope, bringing together many people who support the cause at a virtual indoor golf course.
The organization has helped hundreds of people over the past seven years.
Haley's Hope was inspired by Haley Bucholz, whose mother didn't want her son going through dyslexia alone.
"I think the main thing people with dyslexia struggle with the most is finding acceptance that you're different finding your own uniqueness in yourself," said Bucholz. "This event is a great—Giving Hearts Day is great for every non–profit organization."
Haley's Hope wants to teach others to recognize the signs of the condition, and they will continue to do events every Giving Hearts Day.