Ponsford Man Charged After Fatal Hit-And-Run
Joshua Jones Was Killed Last Thursday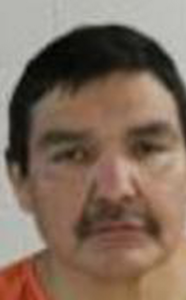 BECKER CO., Minn. — A Ponsford man has been charged with criminal vehicular homicide in the hit-and-run death of a pedestrian.
The Becker County Attorney's Office has charged 47-year-old Bruce Basswood in the death of 21-year-old Joshua Jones of Ponsford.
A deputy found vehicle parts at the scene Thursday night near Pine Point and a witness told the deputy where to find the car.
A breath test more than three hours after the call showed Basswood had a blood-alcohol level of .10, above the legal limit for driving.