Time Is Running Out To Get Your Valentine's Day Flowers
Dalbol Flowers and Gifts in Fargo Gives Recommendations On What Flowers To Buy Your Valentine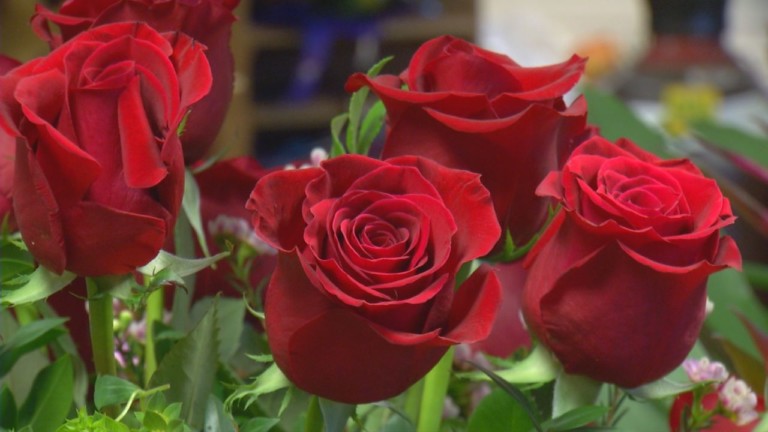 Valentine's Day is just two days away, and if you haven't bought flowers just yet for your loved one it's time to do so!
Dalbol Flowers suggest giving a bouquet of mixed soft romantic flowers such as hydrangeas and daises that are Valentine's Day themed colors like pink or lavender.
They also recommend to order your flowers by Tuesday and to do so at a local florist.
"We suggest that you use the maps app and find a florist that has a local address and order directly from them. You'll get the best flowers for your money and better customer service as well," Said Designer Rachel Wassberg.
And while red roses are a classic, Dalbol Flowers said giving a bouquet of a variety of different flowers will be your best bet because your Valentine is sure to like at least one of the flowers in the mix.