Essentia Health Offers Free Handwashing Posters to Public
Proper handwashing can reduce diseases by thirty percent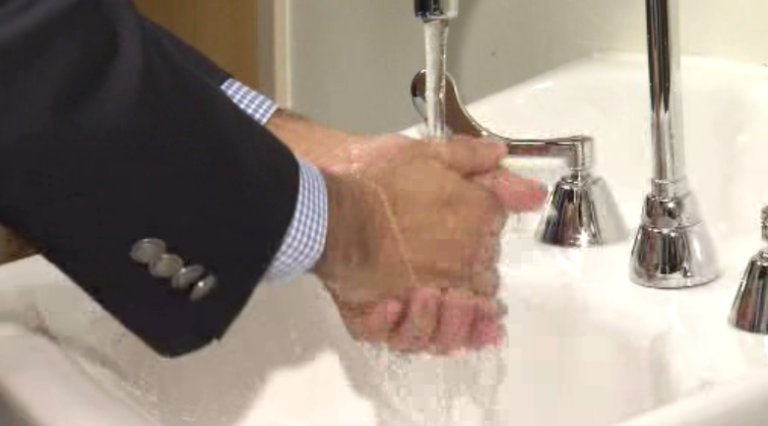 FARGO, N.D. — Essentia Health is offering free handwashing posters to the public.
The hospital distributes these posters every year around flu season. According to health officials, this year's flu season has been the worst in a decade.
The posters include seven steps for proper handwashing. Experts say regular handwashing can prevent diseases by 30 percent.
"Hand washing is the single most important and simple way to prevent spread of infection, including influenza, other types of respiratory viruses and illnesses, and even diarrheal illnesses," said Prakash Kafle, an infectious disease physician.
Proper handwashing is encouraged for everyone, including hospital staff.
Correct technique can prevent germs from spreading between patients and hospital employees.