Kathryn Helgaas Burgum Joins Hazelden Betty Ford Foundation Board
North Dakota's First Lady adopted addiction recovery as her platform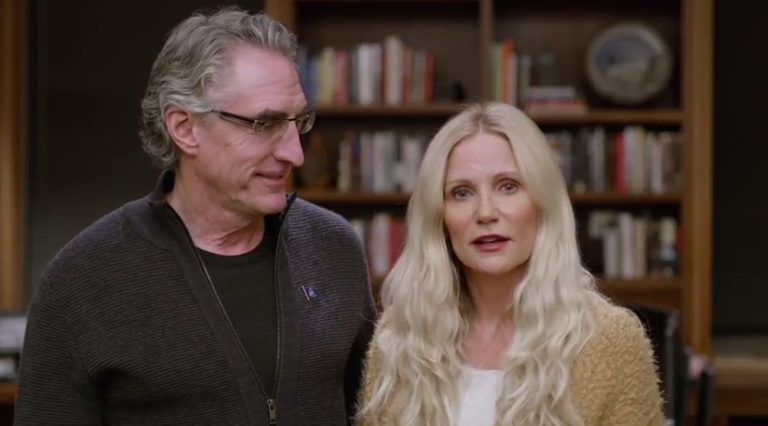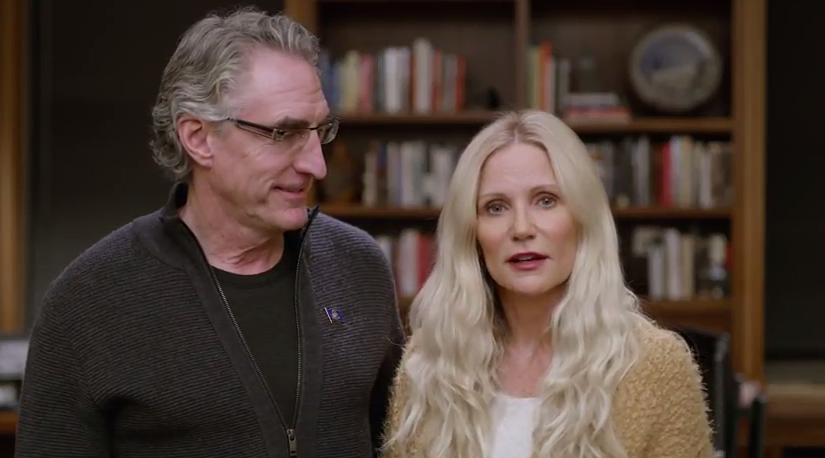 BISMARCK, N.D. — North Dakota first lady Kathryn Helgaas Burgum has been named to the board of directors of the Hazelden Betty Ford Foundation.
The foundation is the nation's leading nonprofit provider of addiction treatment and recovery resources.
Helgaas Burgum adopted addiction recovery as her platform as the state's first lady.
She's a recovering alcoholic and says she wants to use her experience to help others.
The Hazelden Betty Ford Foundation's 25-member board meets quarterly to provide governing oversight for the organization's activities.