Sanford Takes Part in Cardiac Rehab Challenge
The challenge involves logging miles on a treadmill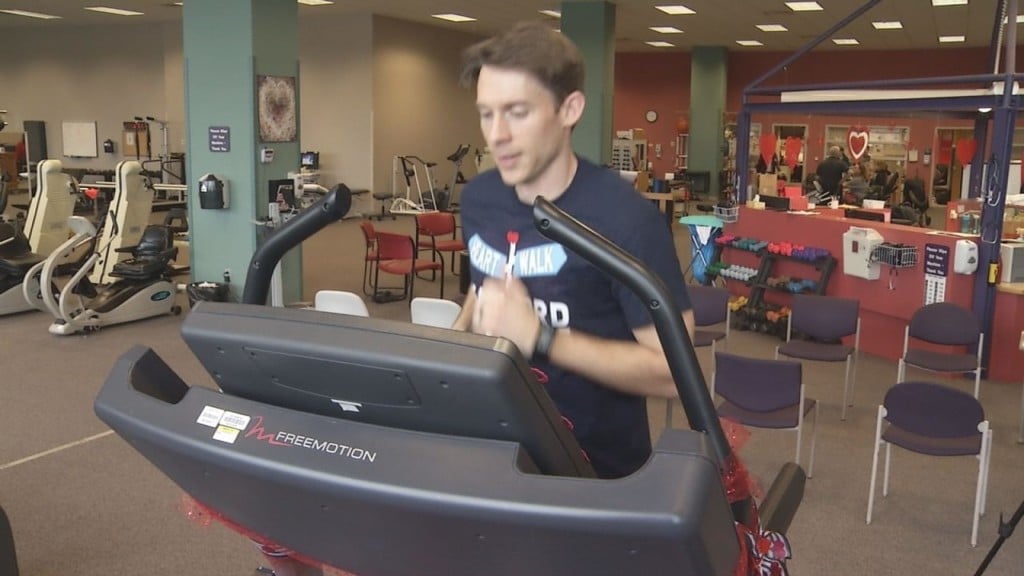 FARGO, N.D. — Sanford Health took part in the annual Cardiac Rehab Challenge.
The challenge lets cardiac rehab programs from around the upper Midwest compete by logging miles on a treadmill.
Both staff members and patients can take part.
The goal is to raise awareness about the importance of physical activity while preventing, or recovering, from heart disease.
"There's nothing better especially in heart month than raising awareness for heart disease… We're just finding an opportunity in this challenge to allow staff and patients to do something healthy for their heart and reduce their risk of heart disease," said Brad Hintermeyer, the Sanford Cardiac Rehab Manager.
This was the 6th year that Sanford took part in the competition.
Their goal was to log 80 miles.
Last year they placed second by less than a mile.