United Way is Teaching the Community About Mental Health Awareness
They are opening up a public panel for the community to learn more about the traumatic experiences children are living with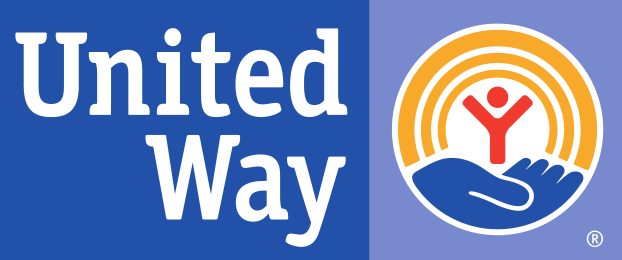 FARGO, ND — United Way of Cass Clay is looking for ways to invest dollars to improve resources for students with mental health issues.
They are opening up a public panel for the community to learn more about the traumatic experiences children are living with.
The organization has two programs that focus on student mental health and are bringing in school professionals to share their insight.
United Way is preparing children to succeed and helping them become independent.
They want to let the community know what you can do to help.
"United Way really wants to be focused in prevention so one half of chronic mental illness begins before the age of 14 so it's extremely important that we're investing early in children and making sure they have access to mental health so we can set them up for success from the beginning," said Kristina Hein, with United Way of Cass Clay.
The United Way Student Mental Health Awareness Panel is on March 7th and it is open to the public.