Warren, Minnesota Woman No Longer Missing
Dawn Knoll Called Family Monday Morning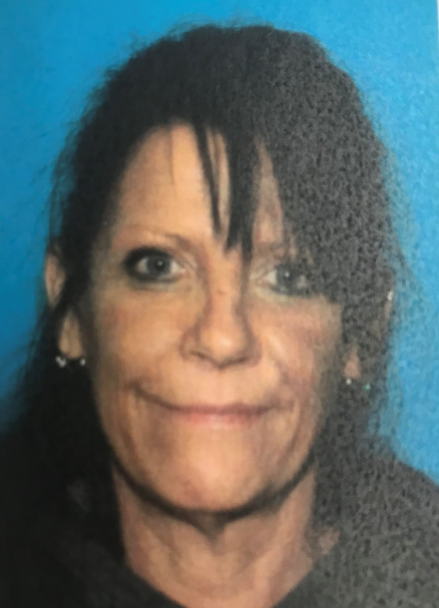 MARSHALL CO., Minn. — Authorities are no longer looking for Dawn Knoll of Warren, Minnesota.
Marshall County Sheriff's Office says Knoll contacted her family this morning and told them that she and Glen Nelson are okay.
No other information was released about her disappearance or where she called from.
The couple was last seen three weeks ago in Warren.
The sheriff's office was told they had planned to leave for an undetermined amount of time.