Jim Johnson Removed As Fargo School Board President
Member Voted 6-3 To Remove Johnson From His Position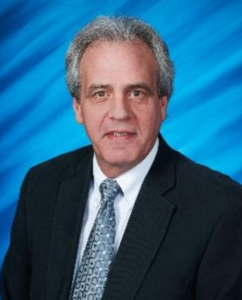 FARGO, N.D. — The president of the Fargo School Board has been voted out of his position.
Jim Johnson was removed as president by a vote of 6-3 at Tuesday's school board meeting.
A motion was made to remove Johnson from his role due to a violation over written and verbal exchanges between Johnson and other board members and the public.
Johnson has been on the board since 2001 and his term is set to expire in 2020.
Rebecca Knutson will serve as the president for the remainder of the term.
The board will hold a reorganization meeting in July where the president and vice president for the 2018-19 school year will be elected.