Altru Health System Names Its New CEO
Brad Wehe will become CEO on January 1, 2019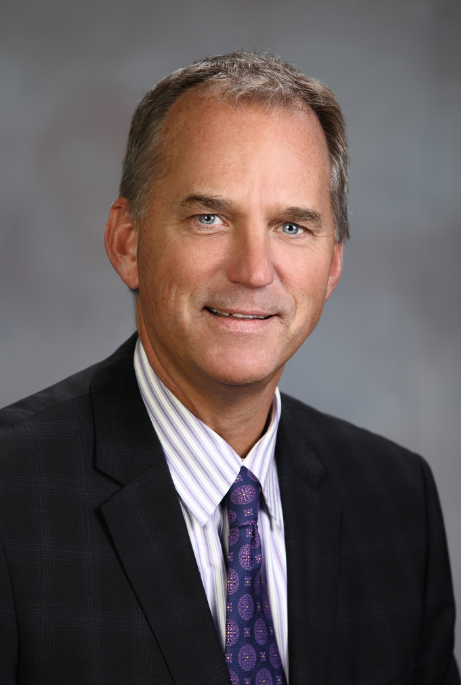 GRAND FORKS, N.D. — Altru Health System in Grand Forks has a new Chief Executive Officer.
He is Brad Wehe a familiar face around the hospital.
Wehe began with Altru in 1989 and has served in leadership positions since 1991.
In 2011, he became Altru's Chief Operating Officer.
He'll become CEO on January 1, 2019 and will succeed Dave Molmen who is retiring.