Fargo Public Library Celebrates Dr. Seuss' Birthday
"Seusstastic Celebration" includes story time, games, and cake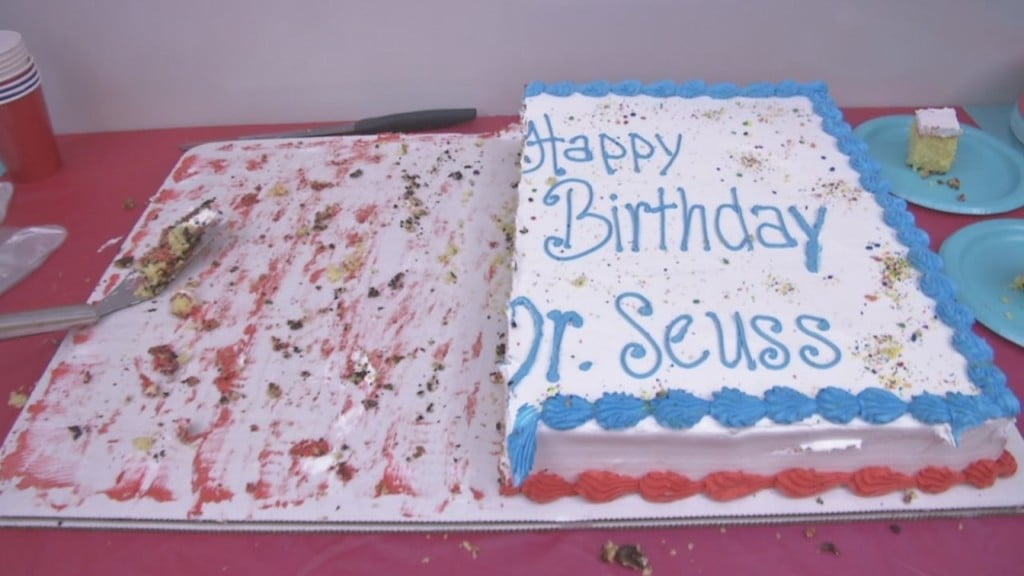 FARGO, ND — Children at Main Library celebrated Dr. Seuss' birthday with story time, games, and crafts.
Some people dressed up as characters from his stories. There was even a birthday cake dedicated to the famed author.
Dr. Seuss' official birthday is March 2, but children can celebrate throughout his birthday month.
Organizers say they want children to become lifelong readers.
"We want the kids to come to the library to become lifelong library users. We want them to come and have a good time and love coming to the library," said Cindy Liudahl, a children's librarian.
The library also holds other events throughout the year celebrating various authors and characters.