Sorry Folks, The Skating Rinks And Warming Houses Are Closed
Warm Weather Takes A Toll On Winter Activity In Fargo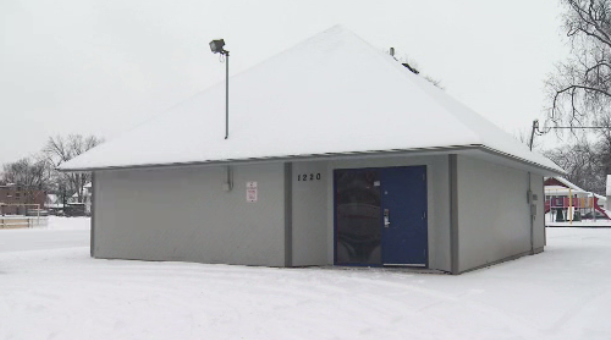 FARGO, N.D. — That's a wrap on the 2017-2018 skating season at Fargo parks.
The park district has closed all outdoor rinks and warming houses for the season.
They say it's due to the poor ice conditions and standing water thanks to our warm weather.
The Fargo Park District would like to thank all skaters for another great year on the ice.