Clearing Off The Busiest of Roads After the Biggest Snow Fall of the Season
The trucks have about 12 to 16 hours post snow fall to remove the snow from roads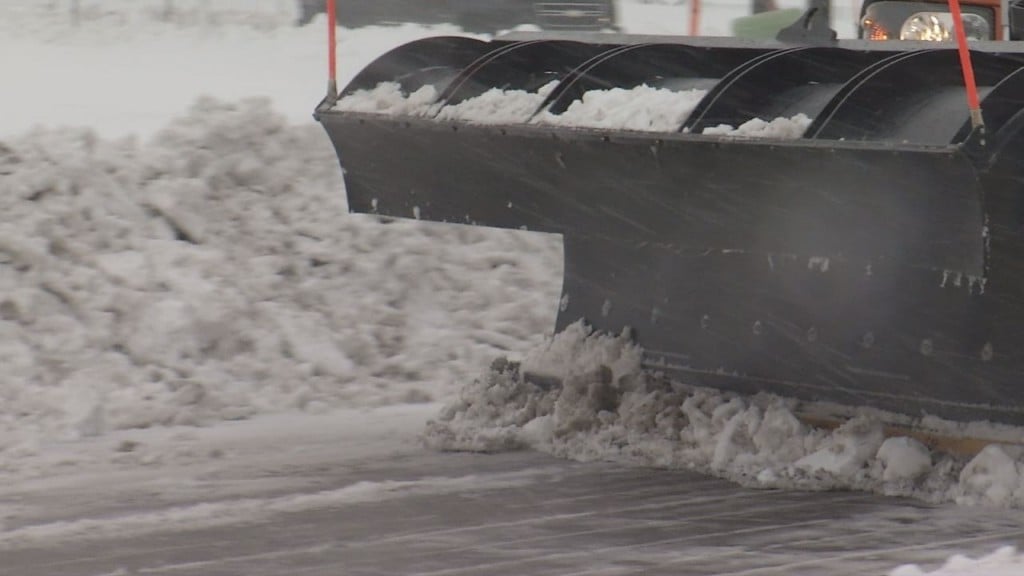 MOORHEAD, Minn. — Metro street crews are out and about clearing off the busiest roads.
Moorhead Public Works sent out seven plows including three with salt capabilities.
They say their goal is to get enough snow off the ground and enough of the pavement to be seen before the temperature drops below freezing.
They are making their way through the main roads and neighborhoods but say there are some things you can do to help out.
"Be patient. If they get behind a plow, just let them do their job don't try to go another them. Move into your drive way, I highly recommend it because once we start pushing through the residential areas there's going to be a lot of snow," said Steve Moore, Public Works Director with the city of Moorhead.
The trucks have about 12 to 16 hours post snow fall to remove the snow from roads.
All streets should be cleared by Tuesday morning.