West Fargo Considers Changing City-Wide Parking Ordinance
The city wants to make clearing city streets after snow events easier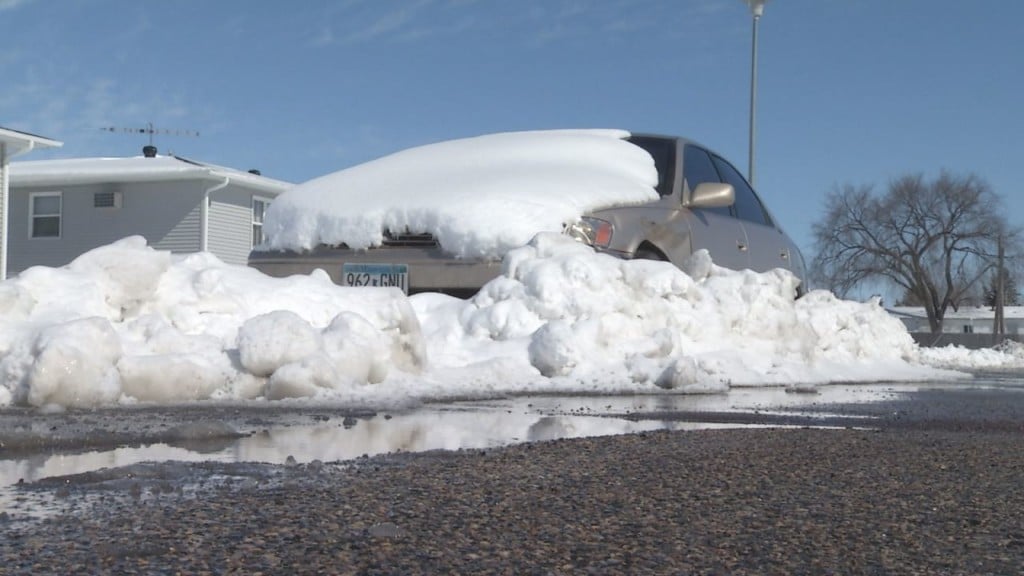 WEST FARGO, N.D. — The city of West Fargo is considering a revision of its city–wide parking ordinance.
According to city leaders, they have received complaints about cars remaining parked in one location for more than the allowed 72 hours.
They also say that cars parked on city streets also make snow removal a challenge.
The city hopes that a new parking ordinance will eliminate confusion and make city streets safer.
"It may not be consistent that all the vehicles are moved, obviously at the same time, so that it creates a little bit of a hazard for the snowplows when we have a large snow event like we just had," said Gerry Boyer, Assistant Chief of the West Fargo Police Department.  "To get all those vehicles out of the area at the same time would really speed up the process of cleaning up the city."
West Fargo leaders began deliberating possible revisions this week, and hope to have a replacement ordinance in place as soon as possible.