There's Still Plenty of Room at the Lindenwood Park Campground This Summer
The campground will be open from May 1 through October 15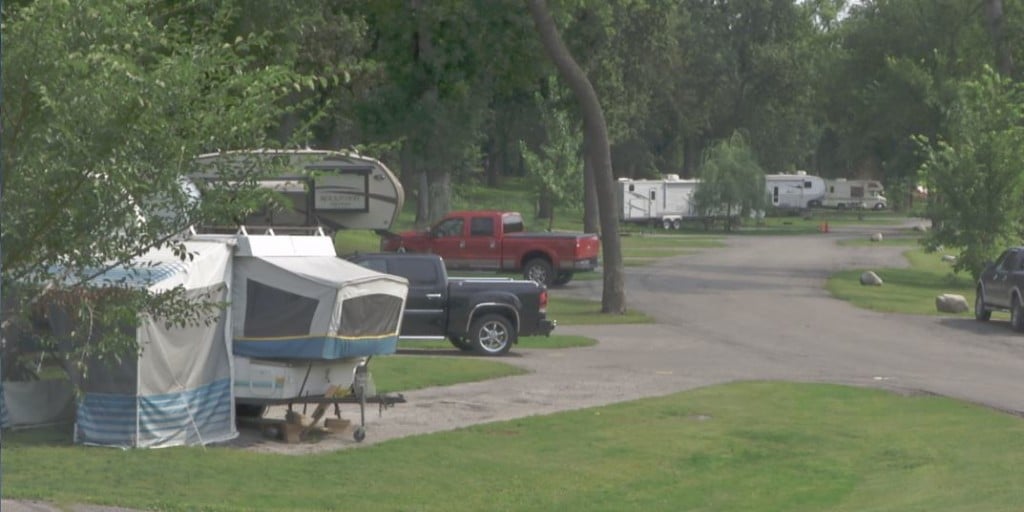 FARGO, N.D. — If the recent bout with winter weather has you thinking about summer, Fargo Parks may have a solution for you.  Reservations are now being taken for the campground at Lindenwood Park.
Despite taking reservations for the last two months, Fargo Parks say there are still plenty of spots available all throughout the summer season.
If you would like to stake out a spot for the busier weekends, the district suggests acting now before they fill up.
"So, the sooner you can make the reservation, the better, but as long as you have called us probably within three weeks to a month ahead of time is the best, safest bet, in order to guarantee you a spot," said Sam Larson-Frobig, Enterprise Manager with the Fargo Park District.
The campground is open from May 1 through October 15.
You can find how to make a reservation at the Lindenwood Park Campground here.