Learning about True Haitian Culture and Traditions
The presenters say many people have never been to countries outside of the United States and they only know what they see on television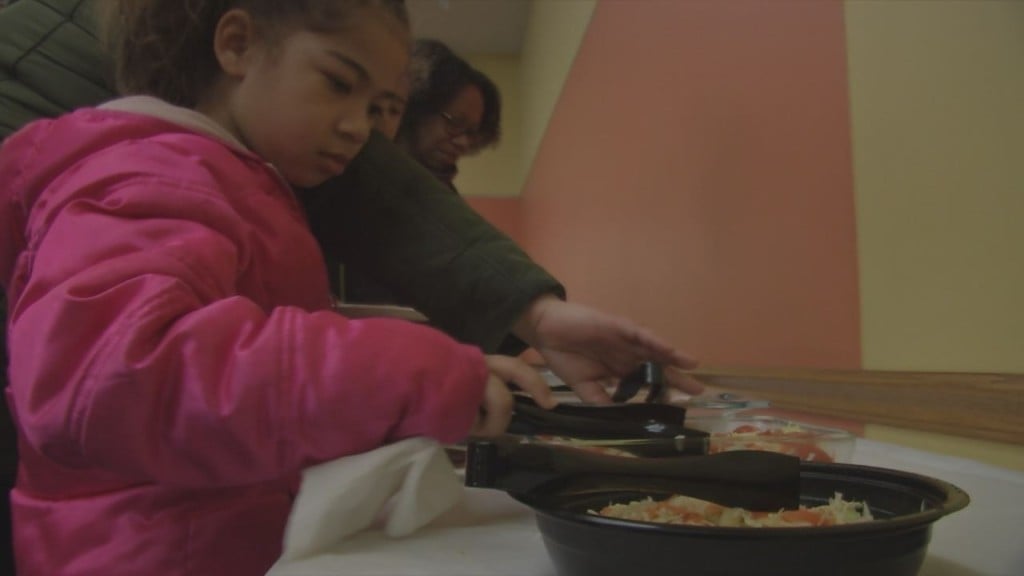 FARGO, N.D. — Haitian natives are talking to people in the valley about their true, traditional culture.
People gathered at the Fargo Public Library to learn about their native music, cuisine, language and education.
The presenters say many people have never been to countries outside of the United States and they only know what they see on television.
They say this is a good way to have people taste some of the culture while learning the unique characteristics about their home country.
"The poverty or you know the danger or whatever you see on TV. There is more to it. The culture, the people are wonderful people, they are very friendly they like to have a good time and that's what I want people to know," said Ricot Aladin, a Haitian Presenter.
Ricot says whether you are looking to volunteer or travel on vacation, there are a ton of opportunities to see Haiti.