Moorhead Council Closer To Changing Parking Lot Rules For Developers
Neighbors In Historic Comstock Neighborhood Want To Be Notified Before Lots Are Put In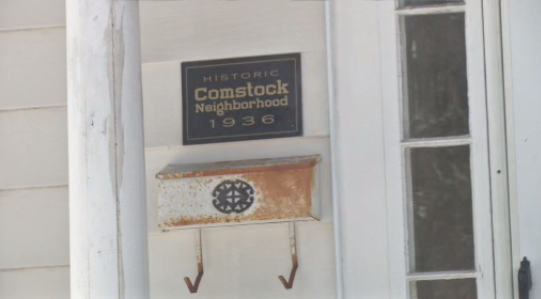 MOORHEAD, Minn. — Moorhead City Council is closer to allowing more input from neighbors before developers put in parking lots.
The council voted 7 to 1 on the first reading to change from provisional use permits to conditional use permits.
That would require a public hearing and council approval after neighbors near the property have been notified.
Neighbors in the historic Comstock neighborhood appeared before the council to make their case against parking lots being put in without notice.
Current city law allows lots to be built without public notification.
Moorhead City Planner Kristie Leshovsky said, "The pro of having strict standards is that everyone knows exactly what they are but sometimes having them that strict doesn't allow any flexibility."
"I'm concerned that we're changing the policy for the whole community based on four instances in the last 51 years," said council member Steve Gehrtz.
Gehrtz was the only council member to vote against the conditional use permits.
The council will vote a second time at its next meeting.