Better Business Bureau Warns of New Phone Scam
The scam allows thieves to access your other accounts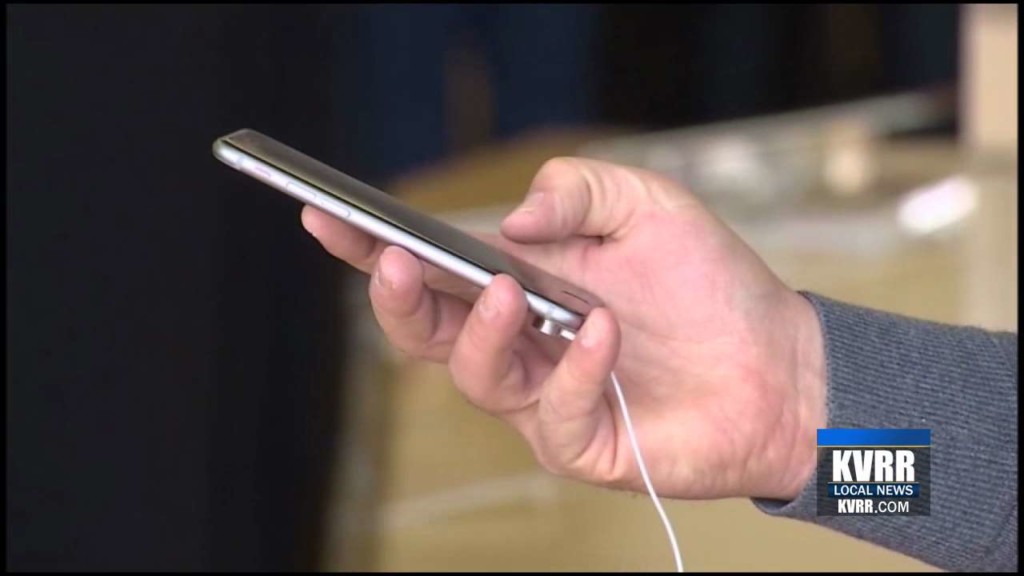 FARGO, N.D. — The Better Business Bureau is warning people about a new scam that involves stealing your cell phone number and using it to access your other accounts.
A scammer gets as much information about you as possible and goes to your mobile provider pretending to be you.
They can request your number be ported to another carrier so they have access to any authorization codes that may be texted to you.
"A scammer ports your account to another provider. Your phone will show that emergency status so that's something to watch out for and go talk to your provider if you see that and you haven't initiated that status," said Heather Aal of the Better Business Bureau.
This scam has been happening around the country. Mobile providers have options for people to set up another layer of security.