Fargo South High School Students Explore Career Fields
Each Fargo public high school holds a Career Day every other year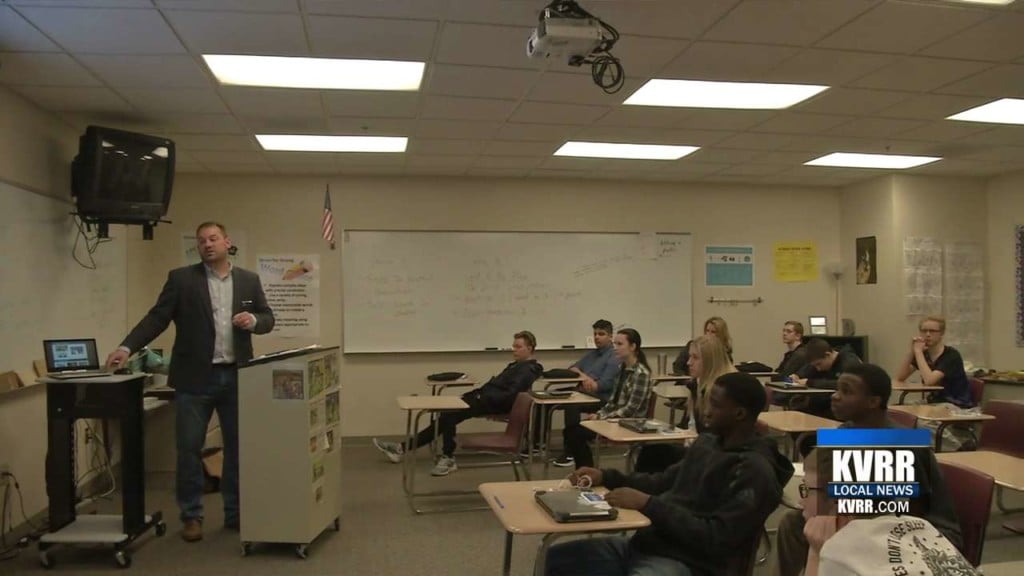 FARGO, N.D. — Students at Fargo South got to explore different career fields to get a better sense of what they want to be when they grow up.
About 70 local professionals across all job fields gave "Career Day" presentations. Students were able to sign up for the sessions they were most interested in.
Organizers say the most popular sessions were nursing, psychology and teaching. Students got to learn about career specifics like required skill sets and salary ranges.
"We explain information to them about their career choices all the time, but I think it's extra meaningful when they get to hear that from the perspective of somebody who does that for a job. Hopefully, I think that'll give students a great example of somebody who's in the shoes they want to fill," said Taylor Pedersen, career resource specialist.
Each Fargo public high school holds a Career Day every other year.