Lawsuit Against State of North Dakota Claims 2017 Statute Unconstitutional
It would affect state resources include the mineral rights of Lake Sakakawea and other royalties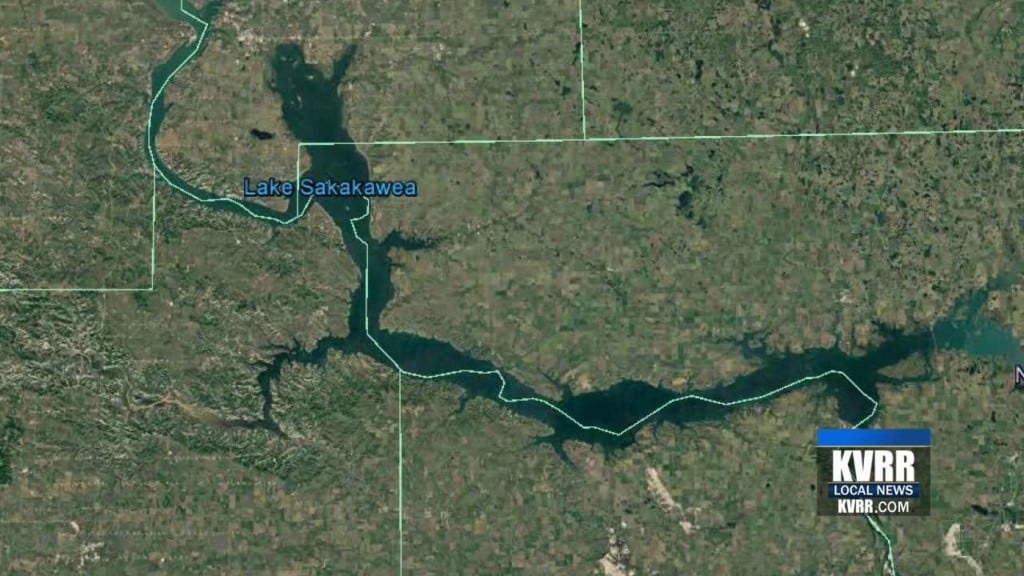 FARGO, N.D. — State Rep. Marvin Nelson and Paul Sorum, a 2012 GOP candidate for governor of North Dakota, are two of five plaintiffs bringing a lawsuit against the state.
They claim a 2017 statute transferring almost $2 billion of North Dakota state resources is unconstitutional.
Those state resources include the mineral rights of Lake Sakakawea and other royalties.
If the land is given away, it would go to the heirs of the western North Dakota landowners who sold the land to the U.S. in the 1950's and to the federal government.
"The flowing rivers shall forever remain the property of the state and we believe the state would no longer own parts of the actual flowing rivers under Senate bill 21–34. The state cannot give up its responsibility under the constitution and the public trust doctrine," Nelson said.
A preliminary injunction was held earlier this month to decide whether the motion is unconstitutional.
The next court hearings will be held on April 11 and April 30.