Gigi's Playhouse Encouraging Public to Sign Happiness Wall
It's part of their celebration for the International day of happiness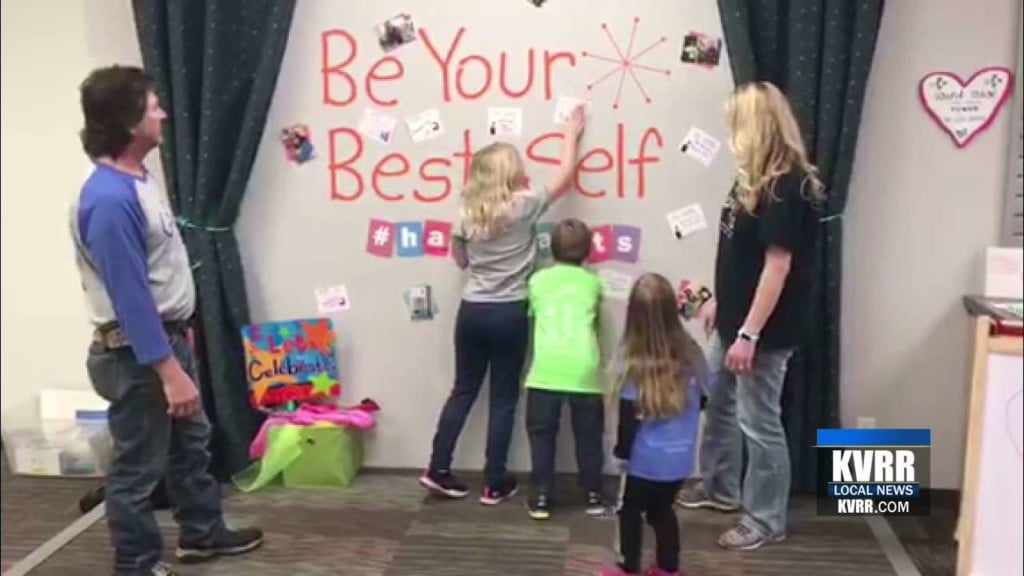 FARGO, N.D. — Tomorrow is the International Day of Happiness. To celebrate, Gigi's Playhouse in Fargo is doing a wall of happiness.
You are invited to write something you do to make other people smile or be happy. The wall will be up all week long. If you can't make it in, you can also post on social media, along with hashtag happy acts. Those at Gigi's Playhouse say they decided to do the wall because it helps to get rid of some misconceptions people may have about Down syndrome.
"It's a reminder that families of individuals with Down syndrome are thriving and are happy. That might be a little bit of a misconception I think among people but really we have a lot to celebrate here, we have a lot to be thankful for and a lot to be happy about," said Tahnee Rudd, psych coordinator for Gigi's Playhouse.
That includes celebrating World Down Syndrome Day on Wednesday when Gigi's members will go out to local businesses to spread awareness about Down syndrome.