Student's Build Contraptions to Withstand an Earthquake
Each four–student group was given only ten materials to create their design, starting with a shoebox as a base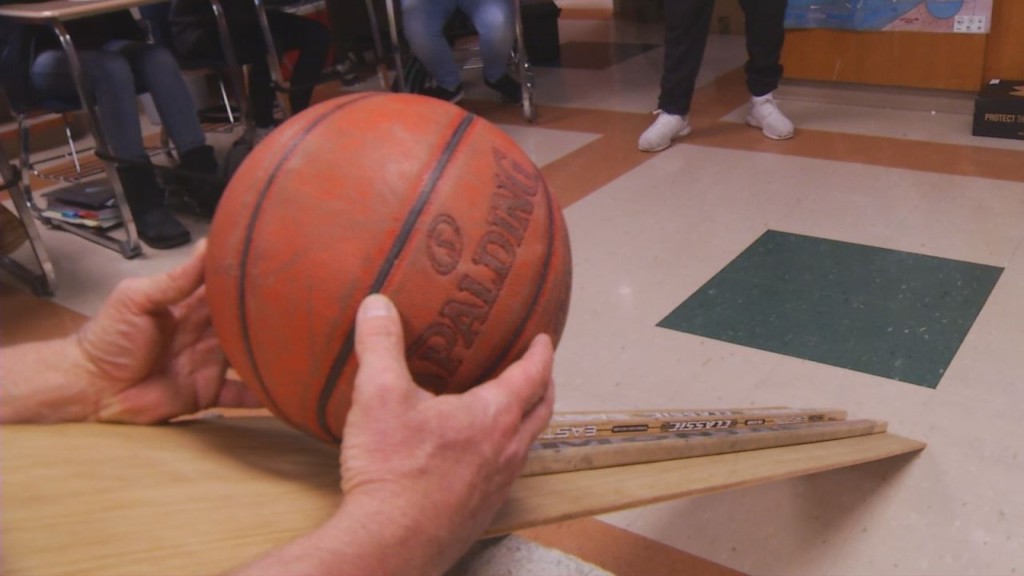 FARGO, N.D. — Students at Ben Franklin Middle School have created structures to withstand an earthquake and now they are putting them to the test.
Each four–student group was given only ten materials to create their design, starting with a shoebox as a base.
The class is generating the earthquake by rolling a golf ball that hits the box.
The students had to work together and learn how to be hands on with their project.
"Students get to experience real world situations whether they are going into engineering or into some type of medical field students are always going to know how to work with one another, test specific designs and that's always something that's important," said Ashley Fisk, a student teacher.
The students judged each structure on a worksheet specifying where each one was damaged, and pointing out where they should make improvements.