How White House Figures Supporting ND Candidates Will Affect Elections
Political figures like former Vice President Joe Biden and Vice President Mike Pence are making an imprint on North Dakotans as they support candidates running for U.S. Senate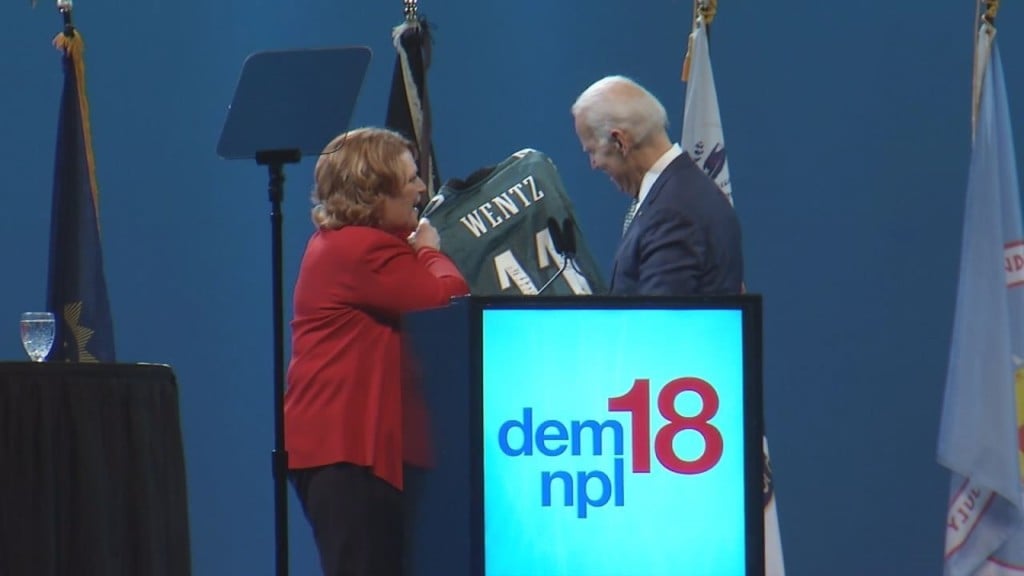 FARGO, N.D. — Political figures like former Vice President Joe Biden and Vice President Mike Pence are making an imprint on North Dakotans as they support candidates running for U.S. Senate.
But how will their visits in support of Sen. Heidi Heitkamp and Congressman Kevin Cramer affect the election?
A Political Science professor at NDSU says it brings more presence to the campaign and could change the outcome of the election.
He says although we may be smaller in population, our two senators can have just as big of an impact.
"Within the campaign itself, because they are getting this attention because they are seen as a legitimate sort of campaign, it makes it easier to raise money, to get people to pay attention to them to people to think they have a real good shot at winning," said Nick Bauroth, a Political Science Associate Professor at NDSU.
Biden was just at the Democratic state convention over the weekend and Vice President Pence is expected in Fargo on March 27.