Bethany Retirement Living Holds Annual 'Soup of the Day'
The fundraiser raises money to help retirement home residents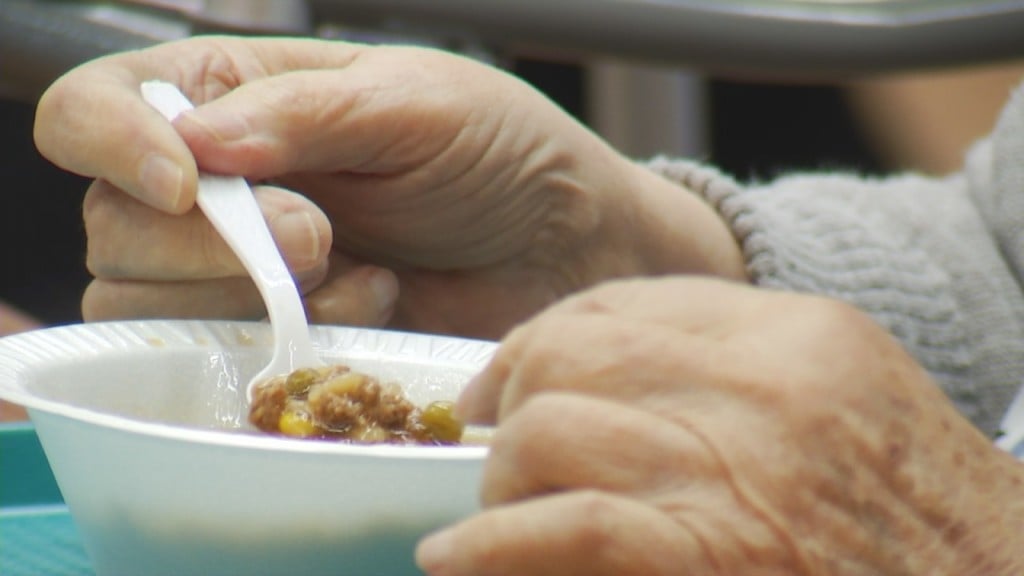 FARGO, N.D. — Senior citizens got to have some hearty soup during Bethany Retirement Living's annual "Soup of the Day" event.
Soups and bread were donated by the auxiliary, staff and community.
Offerings were taken at the door, and proceeds go towards equipment and materials to help those people living in the home.
Organizers say they've raised over a thousand dollars at events like this and that it's rewarding seeing the payoff.
"On these soup days, we raise money for the residents to enhance their life at both Bethanies," said Diane Pearson, president of Bethany Auxiliary. "[The rewarding part is] just seeing the residents enjoy it."
Bethany's holds other fundraisers throughout the year as well.